Trusted and reliable services from industry asset recovery leaders.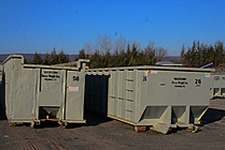 We have a proven record of high quality/guaranteed product/services for a wide variety of needs that span across the entire organizations.
Logistics operations available 24hrs/7days for prompt response

OSHA Certified team
Established relationships enable Heavy Weight personnel to deliver optimum and rapid responses to multiple departments
We pride ourselves on being a valued partner and not simply a vendor for hire.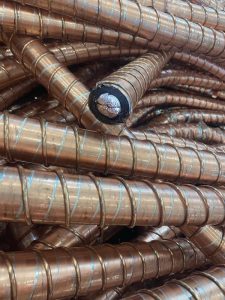 HW is a member of ISNetworld with a current A rating.  Our team has the experience, knowledge, and safety training to handle any job and situation. With years of experience our field crews can maximize productivity while maintaining the highest safety standards in the industry.  We are experienced in working in ROW's and have been trained for a variety of scenarios that may arise. 
All drivers and operators have CDL and OSHA training as well as Sub Station training certifications.  In addition, Heavy Weight delivers rapid mobilization and continuous support for all ERP in the field as it relates to products and services.  Integrated management and local field crews can respond quickly, which increases productivity and eliminates downtime. 
With a reputation that is built on honesty and integrity, Heavy Weight is small enough to be personal, yet capable enough to deliver the best-in-class services that are vital in supporting customers.
Industrial asset recovery services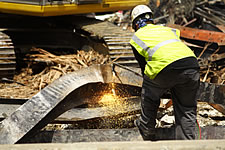 Customers call on Heavy Weight for our knowledge, expertise, service and safety record. We partner with industrial leaders to redirect unwanted industrial assets into working capital. Our range of services include site clean ups, major demolition and inventory reduction. Our experts will guide you in getting maximum return for industrial asset value.
Our services include:
Asset Disposal
Asset Recovery
Container Programs
Equipment Dismantling
Equipment Removal
Metal Processing

Raw Materials Collection
Recycling
Surplus equipment purchase and sale
Transportation
We also have an in-house chopping line to process our non ferrous wire.
Retail asset recovery services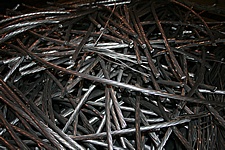 Heavy Weight purchases and sells used or unwanted equipment and materials.
From major equipment to raw materials, Heavy Weight will turn your surplus into revenue.
Our extensive inventory changes daily.